Although we are in the age of job board mania and endless online resume banks, technology managers and HR representatives of today's top companies utilize agencies and consulting firms to find talented technology professionals. SP Manpower offers you more than access to today's top professionals. We strive to provide a complete service experience with a true emphasis on relationships, serving the interests of progress, and ultimately doing everything possible to help you, your company, and your future.
We believe that through the benefits of technology we can accomplish increasing levels of productivity. Each year brings new technological advancements making it consistently demanding for those who look to IT for a career; conventional wisdom is in constant evolution. We look for applicants who understand this timely principle and take the time to self educate - but jobs don't get done by just being a know-it-all. We value individuals who seek to cooperate at all costs in reaching the goals of a company. Knowledge combined with teamwork truly helps grease the wheels of productivity and good candidates know that they are always a student of technology in a business environment.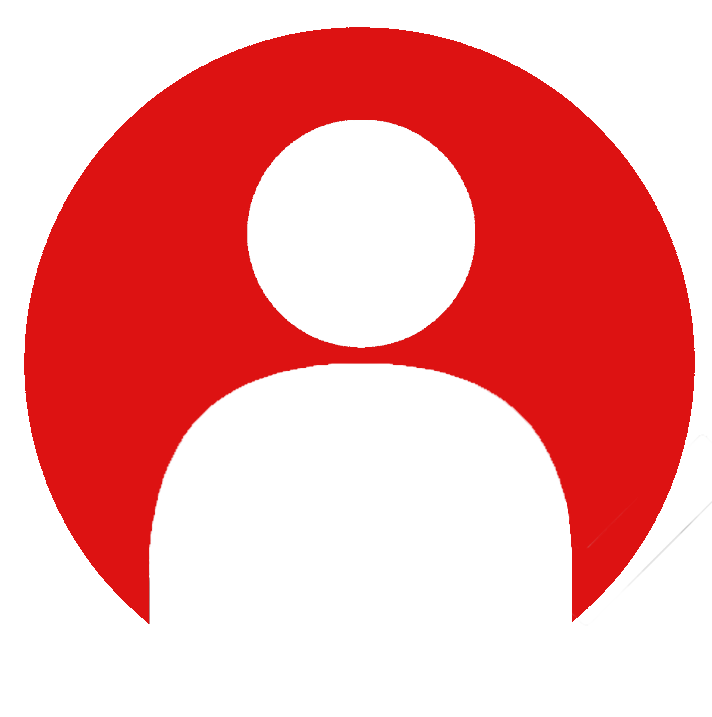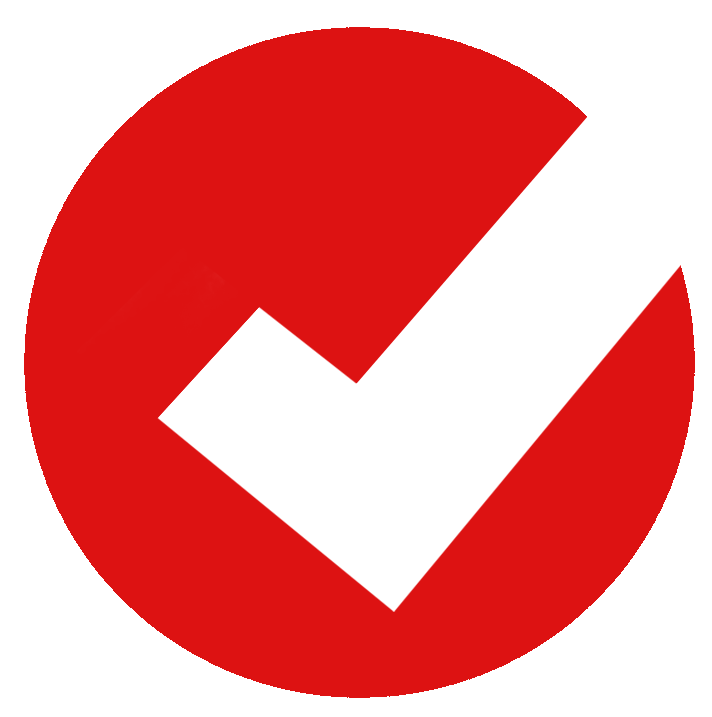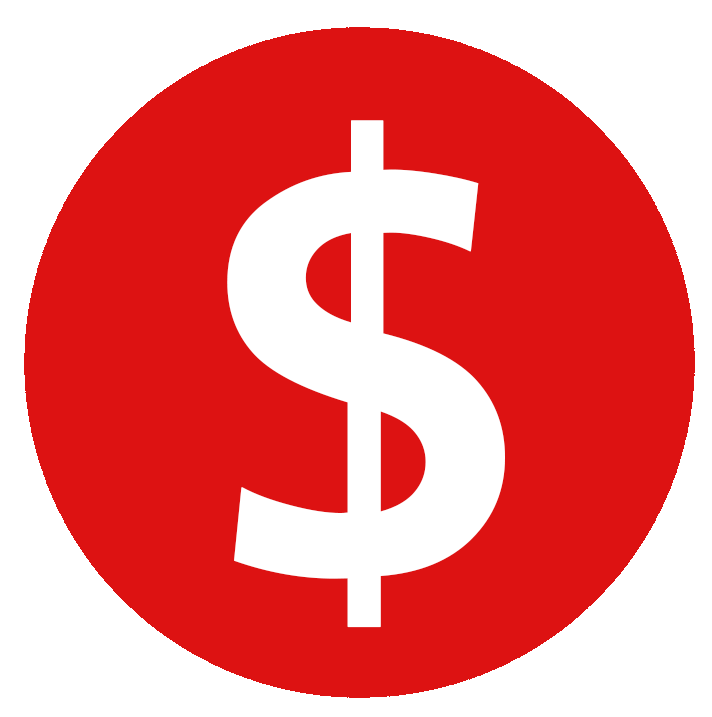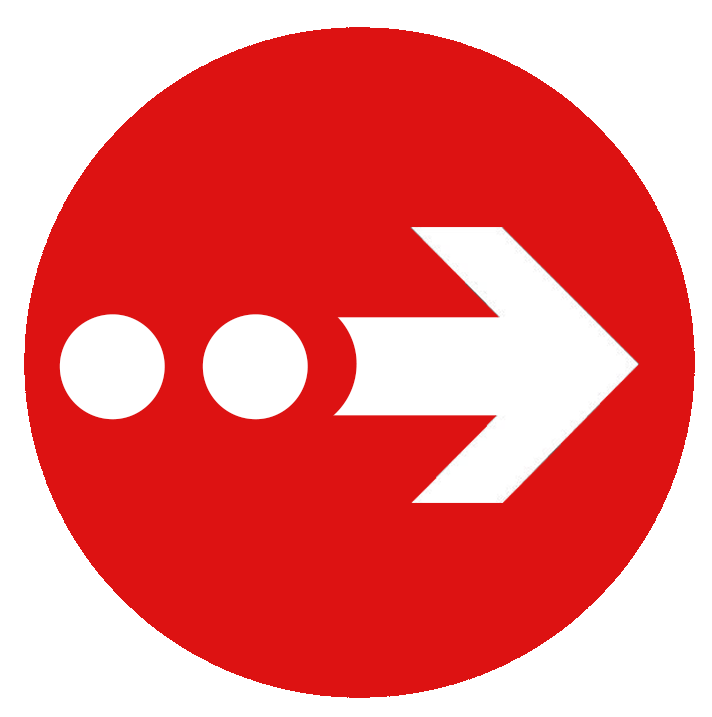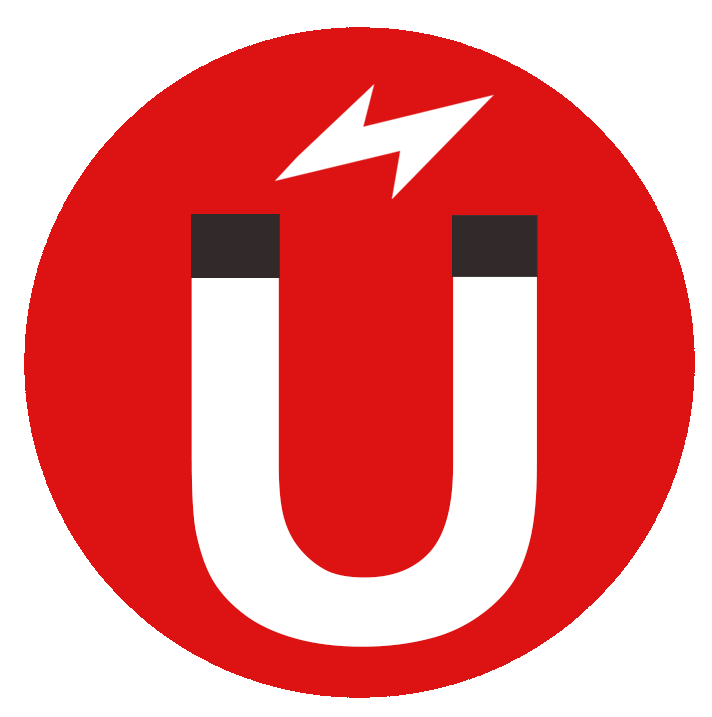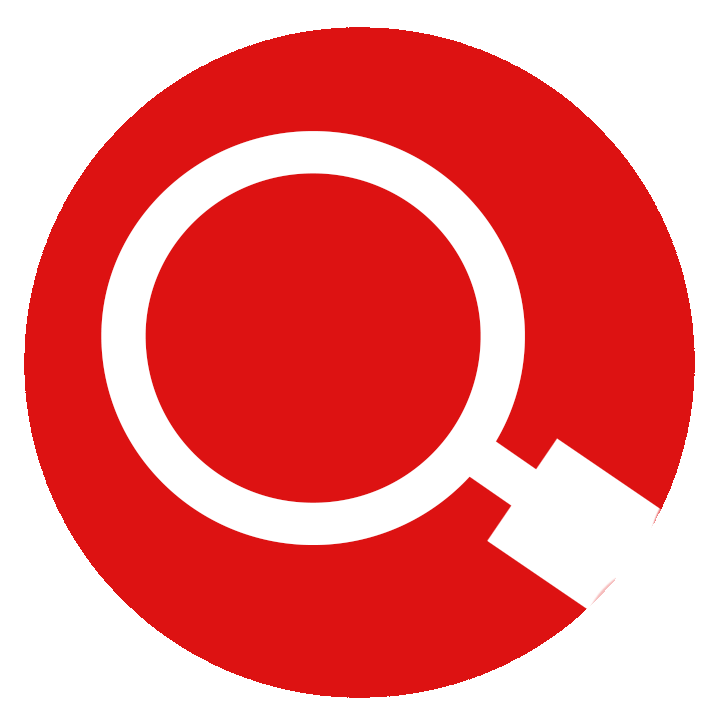 Your business needs could change at any moment—shouldn't your workforce be just as flexible? We'll help you find the right temporary employee for any position, so you can scale up or down with ease.

FAQ'S: